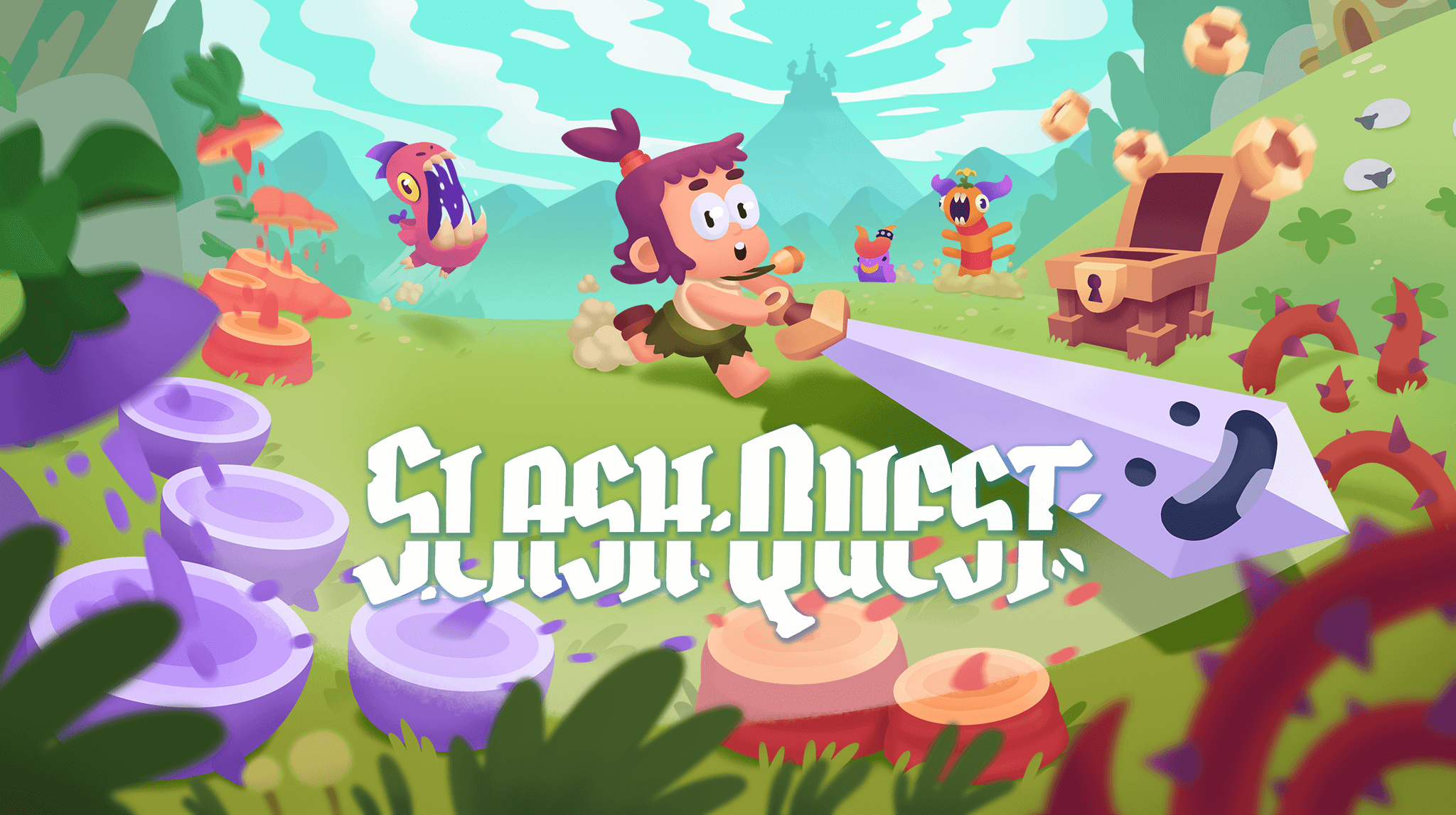 ---
Videos
Slash Quest Launch Trailer YouTube
---
Images
download all screenshots & photos as .zip (98MB)
---
Logo & Icon
download logo files as .zip (11MB)
---
Request Press Copy
We are afraid this developer has not upgraded their presskit() to use distribute(). For security purposes, this form has been disabled.
---
Additional Links
Noodlecake
Publisher https://noodlecake.com/.
Big Green Pillow
Developer https://biggreenpillow.com/.
Mother Gaia
Developer https://mothergaia.com.br/.
---
About Big Green Pillow
Boilerplate
Big Green Pillow is an indie studio in Brazil making quirky games with big personalities.
More information
More information on Big Green Pillow, our logo & relevant media are available here.
---
---
presskit() by Rami Ismail (Vlambeer) - also thanks to these fine folks